TRUELL Brings A Diverse Industry Background
At TRUELL Fractional Marketing Solutions, we have assembled a team of experts, each operating within their zone of genius, to support and elevate your business. With us, you'll have the advantage of working with an entire team of specialists, guiding you through every facet of marketing, and providing unwavering support every step of the way.
Companies now need to focus on specialized aspects like copywriting, web development, search engine optimization (SEO), paid ad campaign management (PPC), business analysis, and many more. However, it can quickly turn disastrous when a company leaves its in-house teams with too many roles to fill. Because of the increasing demands in the modern age, marketing teams need all the help they can get—from leaders to other specialists.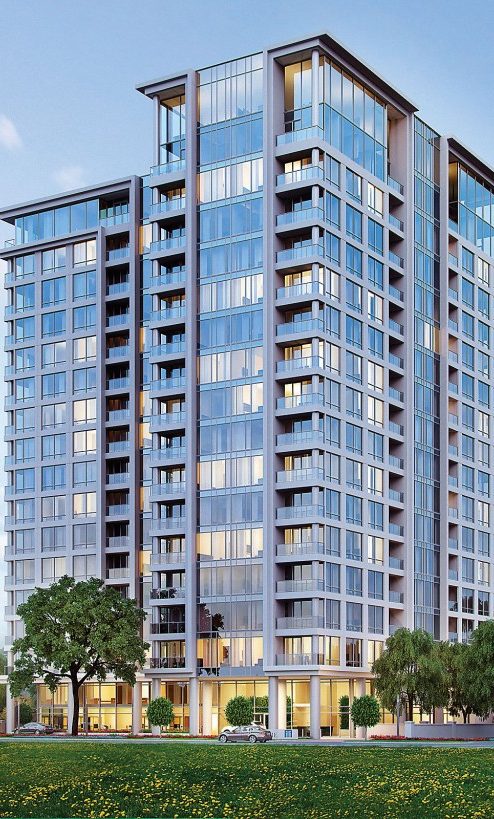 We understand that your time is precious, and you can't afford to experiment with generic, one-size-fits-all marketing approaches. That's why we are dedicated to creating customized and personalized marketing plans tailored to your needs. By partnering with TRUELL, we can expedite the implementation of high-level marketing strategies, allowing you to scale your business rapidly, achieve accelerated growth, and increase profitability. Our team's collective experience in both B2B & B2C gives us a unique perspective to cater to your marketing requirements.

Choose TRUELL Fractional Marketing Solutions, and let us propel your business forward with our expertise and commitment to your success.
Jacqueline Elliott is a versatile marketing and communications professional known for her strategic mindset and exceptional creativity. With a strong track record of successful campaigns, she excels in delivering impactful results for organizations. Jacqueline's attention to detail and excellent interpersonal skills contribute to her reputation for high-quality work. Dedicated and driven, she continues to make her mark in the dynamic world of marketing and communications.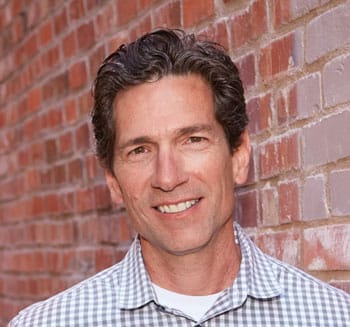 A skilled marketing professional with a passion for innovation, problem-solving and creating digital marketing solutions. With a background in business and economics, he has garnered recognition for his expertise in grounding marketing efforts with ROI. Curtis thrives in collaborative team environments, fostering creativity and productivity. A lifelong learner, he stays abreast of the latest technological advancements, poised to make significant contributions to the evolving world of marketing.